WorkStar® 810-811-812-813-814 CYCLOPS Rechargeable Work Light
Palm sized mini work light featuring wide, round floodlight beam
720 lumens on high, run time 2 hours
360 lumens on medium, run time 5.5 hours
180 lumens on low, run time 10 hours
Available in red or hi-vis green, yellow, blue, and orange
LiPo battery recharges via USB charging port, cable included
Handle rotates 360 degrees with 12 indented positions
4 green LEDs work in 25% increments to show the battery level while in use and while charging
High strength rare-earth magnet with a protective covering built into handle
Threaded port allows connection of optional tripod or suction cup mounts
Heavy duty switch with superior tactility
IP-64: dustproof + water resistant to rain
Drop Test: 6 ft
3.5 x 2.5 x 1 in (without handle), 7 oz
Charge time: 3 hours
Tough ABS body, polycarbonate lens & nylon handle
Summary
Over the years, the WorkStar® CYCLOPS work light has become the gold standard for technicians' lighting tools across the country. Compact and light in weight, the CYCLOPS features outstanding lighting performance with up to 700 lumens of brilliant white light. 360 degree handle rotation lets you place the light perfectly to illuminate your work area. Accessories such as the suction cup and tripod add even more versatility to this rugged tool. Available in red or hi-vis green, yellow, blue and orange. USB rechargeable.
| | |
| --- | --- |
| Weight | 1 lbs |
| Dimensions | 8.25 × 4.5 × 1.5 in |
| Color | MXN00810 RED, MXN00811 GREEN, MXN00812 YELLOW, MXN00813 ORANGE, MXN00814 BLUE |
PRODUCT SPECIFICATIONS
Light
High: 720 lm, 2 hr. run time
Medium: 360 lm, 4.5 hr. run time
Low: 180 lm, 10 hr. run time
Charge time
3 hours
Battery Type
Li-ion battery recharges via USB charging port
Three LEDs are arranged in a bar graph format to indicate both the battery life and the charge level
Light
Wide floodlight main beam, plus a narrow penlight beam on the end of the light.
Palm sized mini work light featuring wide, round flood light beam
Size

3-1/2 x 2-7/16 x 1-1/8 inches (body without handle)
Weight
6.8 oz
Body
Tough ABS body, polycarbonate lens & nylon handle
A more powerful magnet with a protective covering built into the handle
Handle rotates 360 degrees with 12 indented positions
Socket/Charger
Standard camera 1/4"-20 tripod socket is the mounting point for the optional octopus tripod stand and the optional suction cup
The charger needed can be determined by the serial number. If the serial number begins with CY, CR, CG, order the USB-C. If serial number is Y, R, G, 9, or 0 order the Micro USB cord.
IP/IK
IP64: dustproof + water resistant to rain
IK07:2J
Colors
Red, Orange, Blue, Green & Yellow
Drop Test
6 ft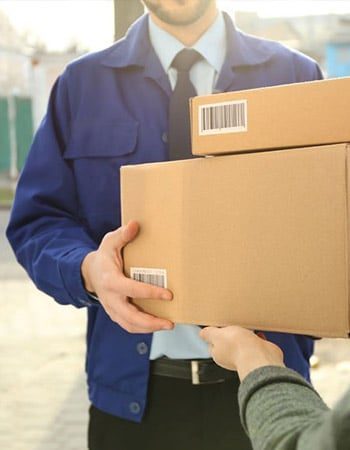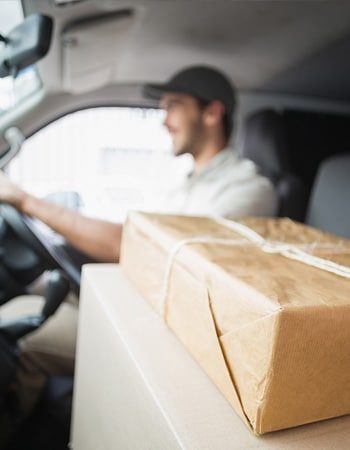 SHIPPING
Delivers via UPS ground from Maxxeon Inc's OH international warehouse.